No Comment
Recent pictures from our lives and ministries without comment. Come back regularly to see new photos.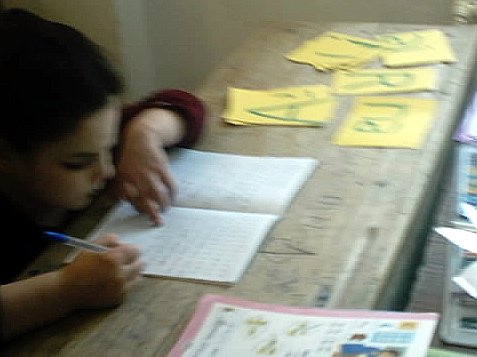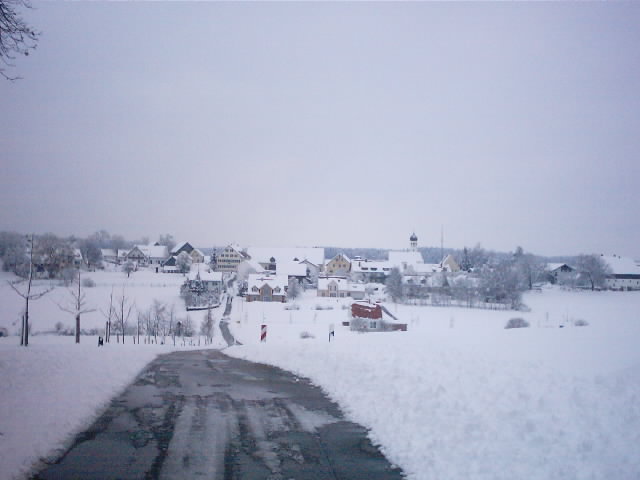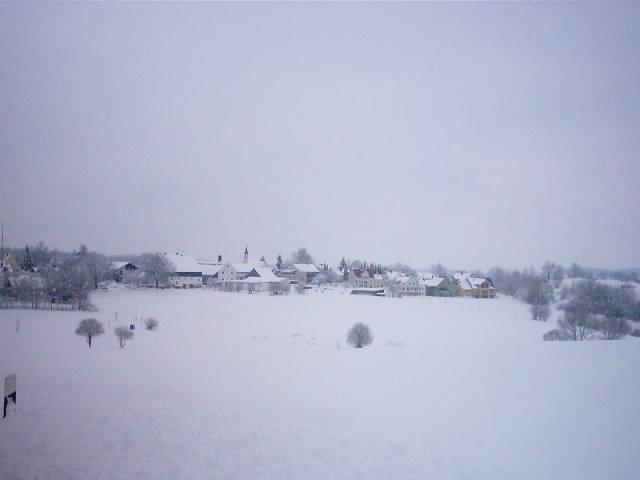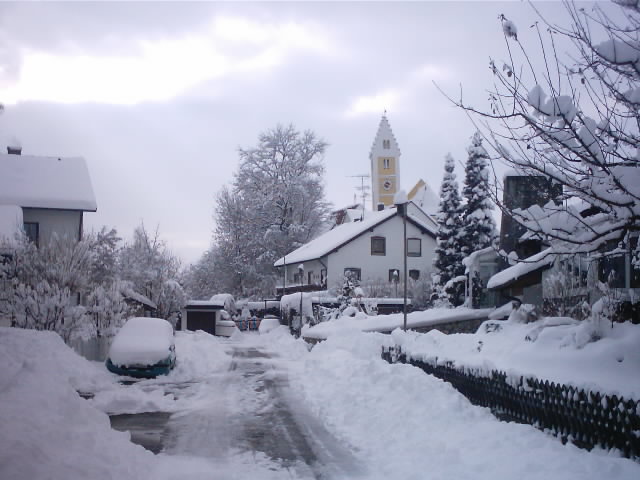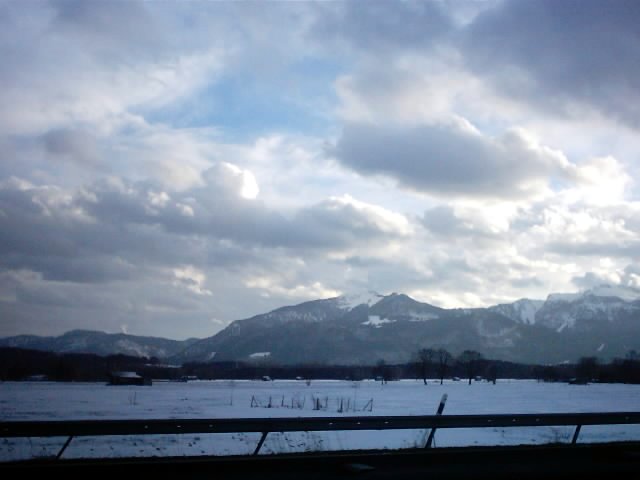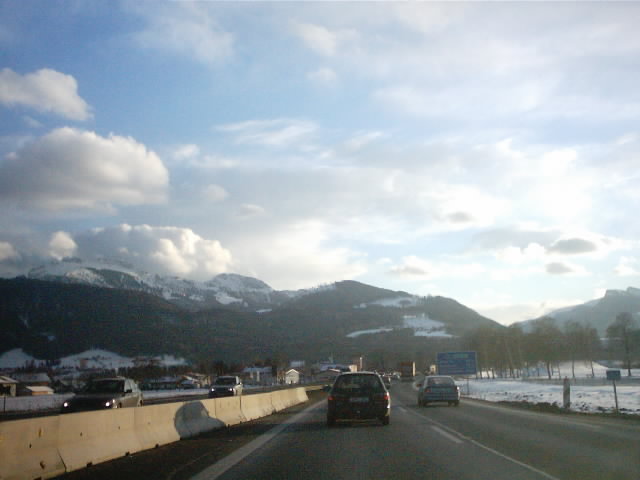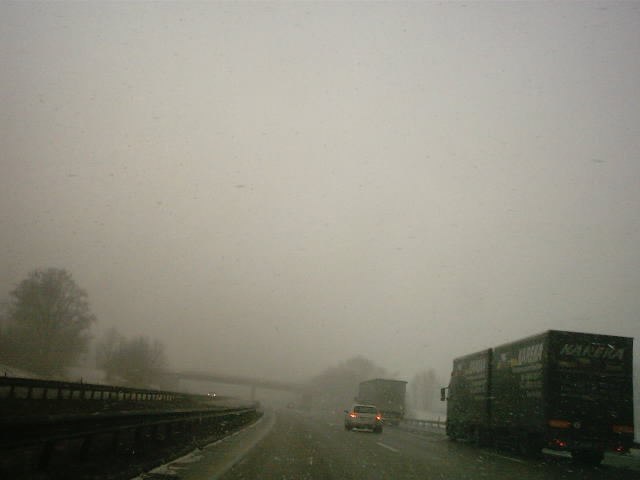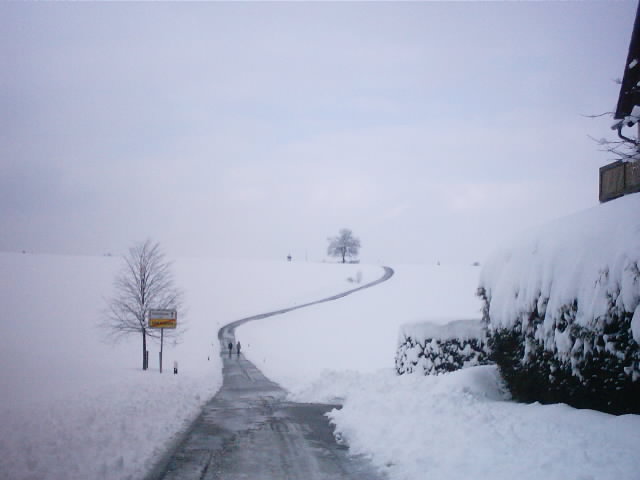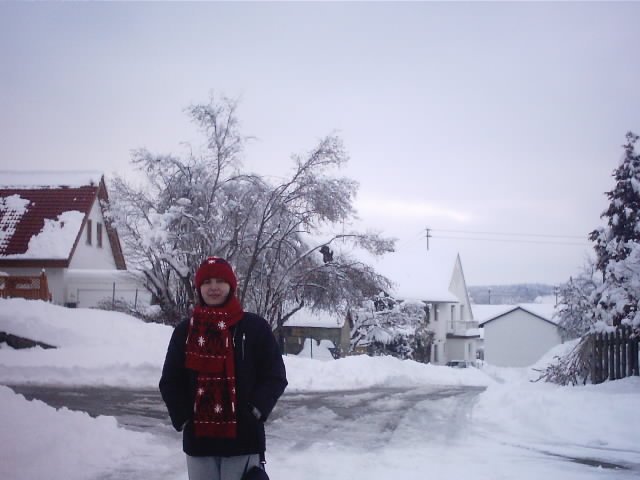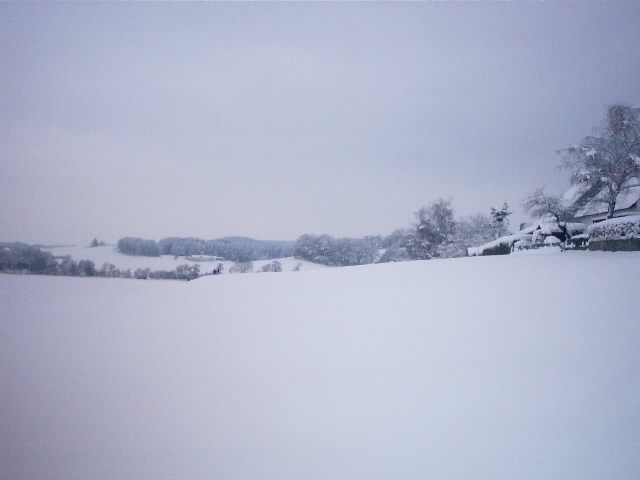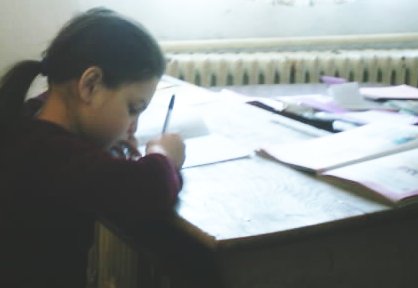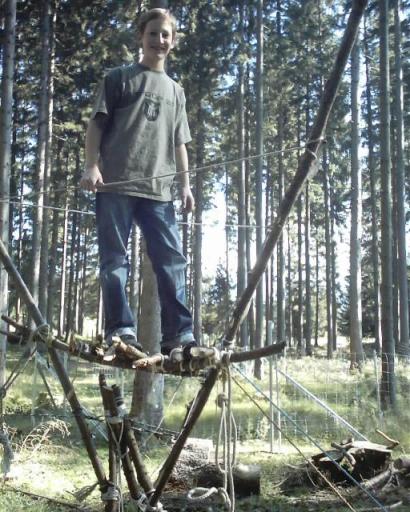 As an Eagle Scout, I work with this Boy Scout from Troop 21, Munich Germany
For more Scouting pictures,
click here.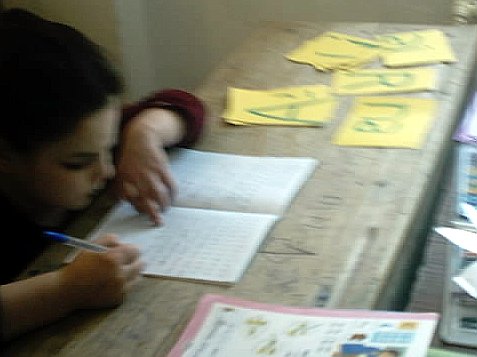 Orphan from Romania which we help.
For more pictures of our ministry to orphans,
click here.
We value transparency in all we do as missionaries. Our lives should be exemplary in every way. If you would like to ask me about anything you see here, write me at